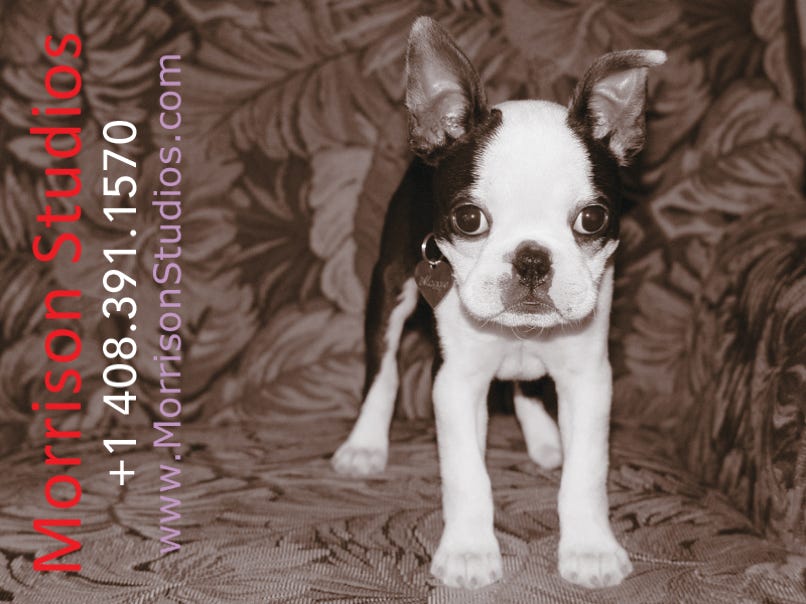 Morrison Studios is a professional audio engineering studio located in Boulder Creek, California.
Here are some examples of our work.
All work was performed using the original tracks/stems.
Task  Genre         Artist                 Song/Album
Task codes: R = Remix, M = Original Mix, + = Mastered
All material subject to copyright protection.
Copyright © 2023 Morrison Enterprises. All rights reserved.